24th Anniversary Celebration Begins!
On May 21st, Novel celebrated the 24th anniversary of its foundation. To mark this milestone, the company launched a tug-of-war competition between twelve teams.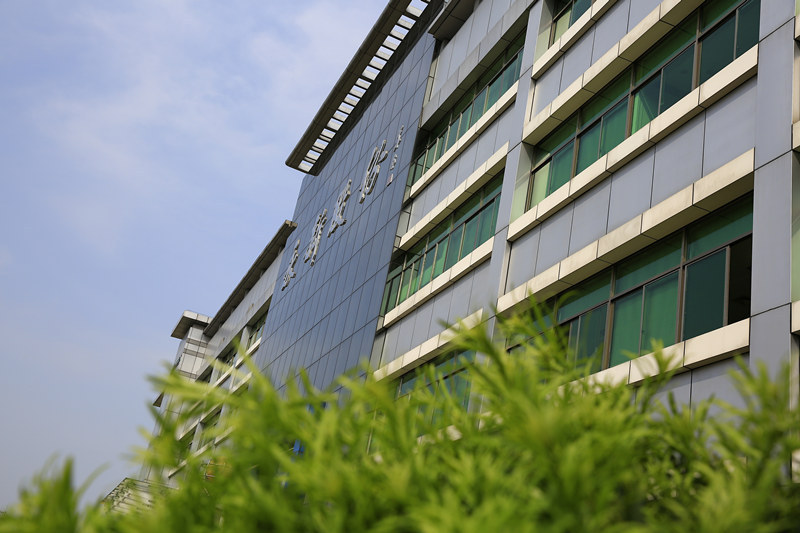 More than 200 employees attended the event, including numerous personalities from all departments and subsidiaries.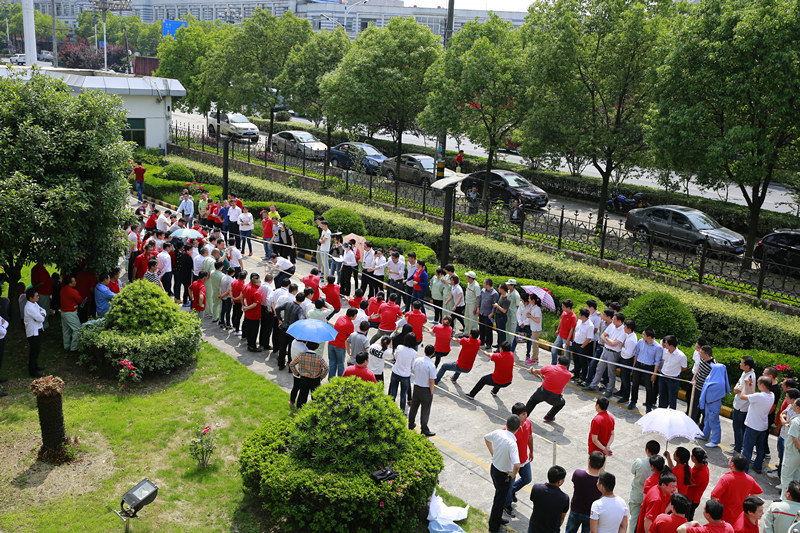 Though the sun burns, the wall of cheer inflamed the players'passion. Their dripping sweat, is the life rhythm; their muscular figure, is young and vigorous and unrestrained Novel Spirit.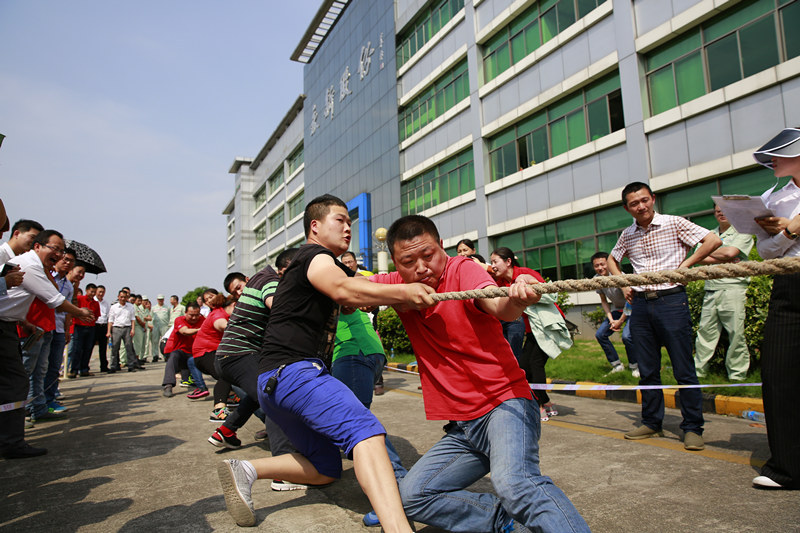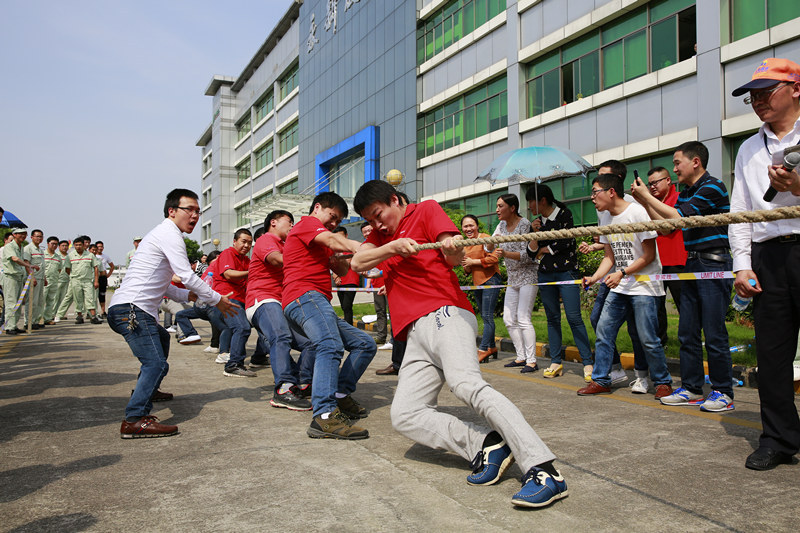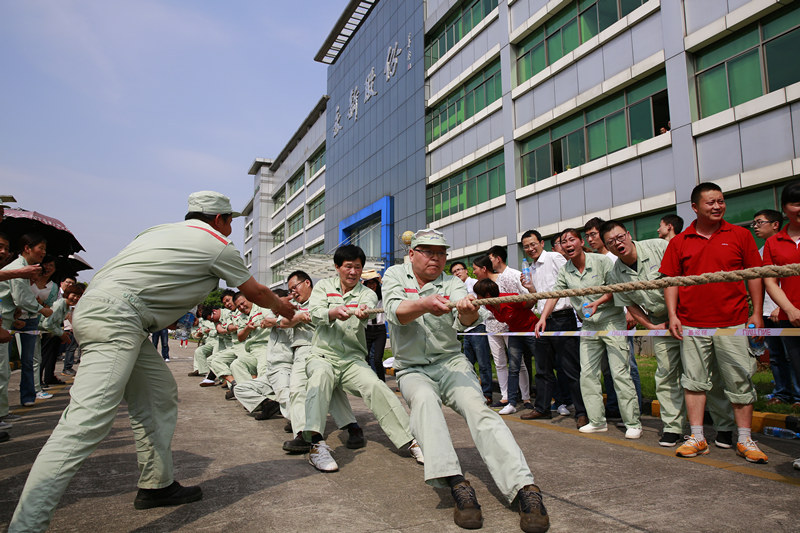 After 2-hour fierce fighting, the team from Novel (Huangshan) Packaging won the champion by their superior force and skill, following by Packing Material Workshop team and Color-printing Workshop team.